It's not news that robotics has utterly transformed the manufacturing sector. But it may be news to you that Brican has the know-how to utterly transform robots. Through sophisticated programming and ingenious end effectors, we can maximize your productivity with a minimum of hassle. And, like everything else, we take pride in our expertise at system integration. We can envision, and implement, a single and seamless workflow.
[/fusion_builder_column_inner]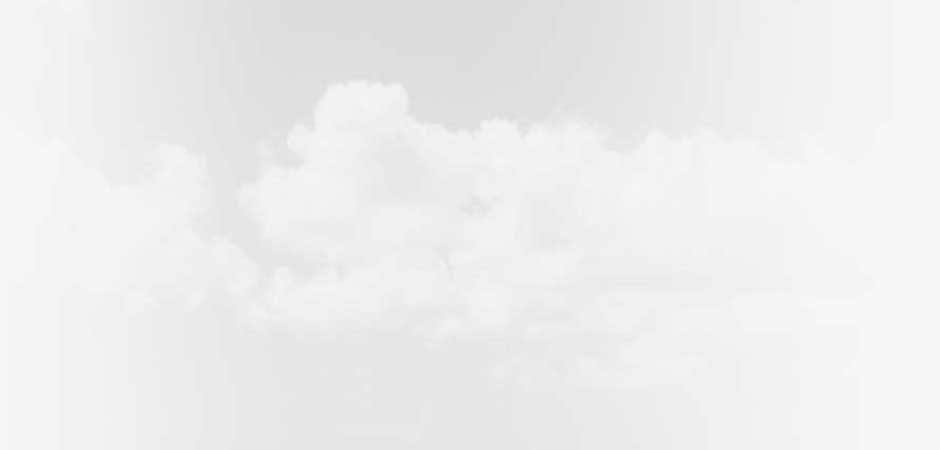 End Effectors
As part of a Brican solution, we can design end effectors to handle pretty much any task – or part. We are experienced with impactive, ingressive, astrictive – and even contigutive requirements, and can custom-design a solution for your workflow and materials. (And of course, we have the skills and expertise to customize a solution that combines any combination of the above). We'll help you select the best robot for the task, then take care of the end effector design, fabrication, programming and testing. We'll even build a fail-safe guard to ensure that workers are always in a safe zone. The end result is a robot that never drops the ball.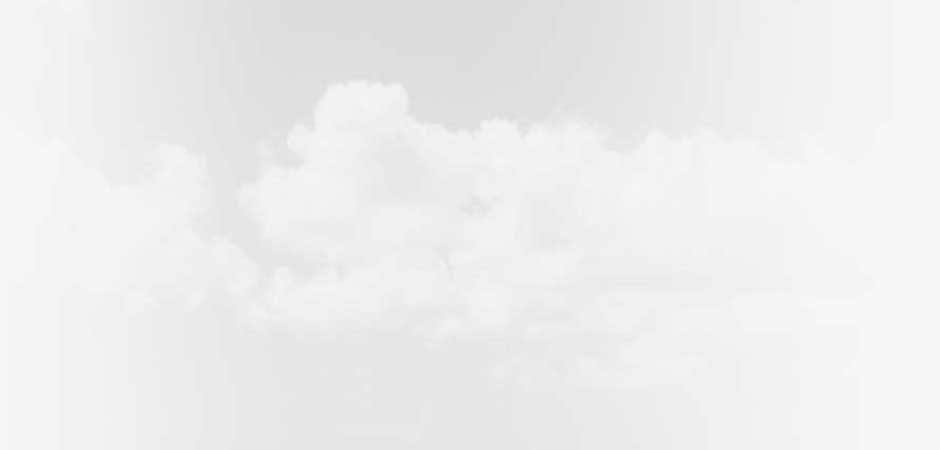 Pick and Place
At Brican, we take the strain out of repetitive. We can customize a solution capable of far more than simply picking or placing materials. With the right gripper or end effector, there's a long list of what a robotic arm can do, including: Sort, stack, align, move, adjust, order, load, unload, pack, etc. Robots can also work (tirelessly) with materials so small, heavy or difficult to handle that they pose a challenge for a human being. Many customers utilizing Brican solutions have quickly regained their investment through increased efficiencies and reduced labour cost.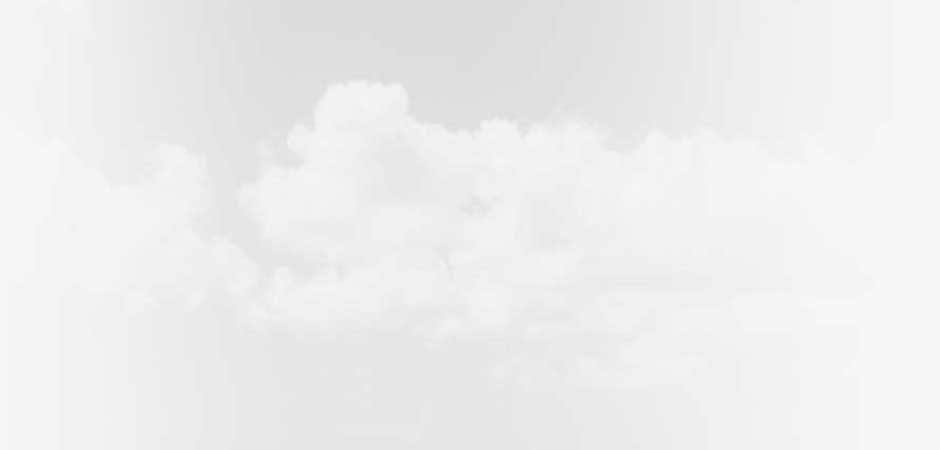 Part Transfer
When it comes to moving something from point "A" to point "B" – there's nothing better than an "R" – Robot. With precision programming (and even multiple end effectors), robots can move objects with greater accuracy and virtually zero downtime. A single robotic arm, properly equipped, can even move multiple different materials from one spot to another. A Brican specialist would be happy to assess your workflow for robotic integration. And he (or she) will do so with a very human touch.